Our Capabilities
Luminescent Art Objects
Artist Productions
Glass Neon
Lightboxes
LED Neon
Vinyl Signage & applications
Custom Sign Displays
Wallpaper & Posters
Design Services
Murals
Immersive Experiences
Installations
Backdrops & Step Repeat walls
Corporate Gifts & Mailers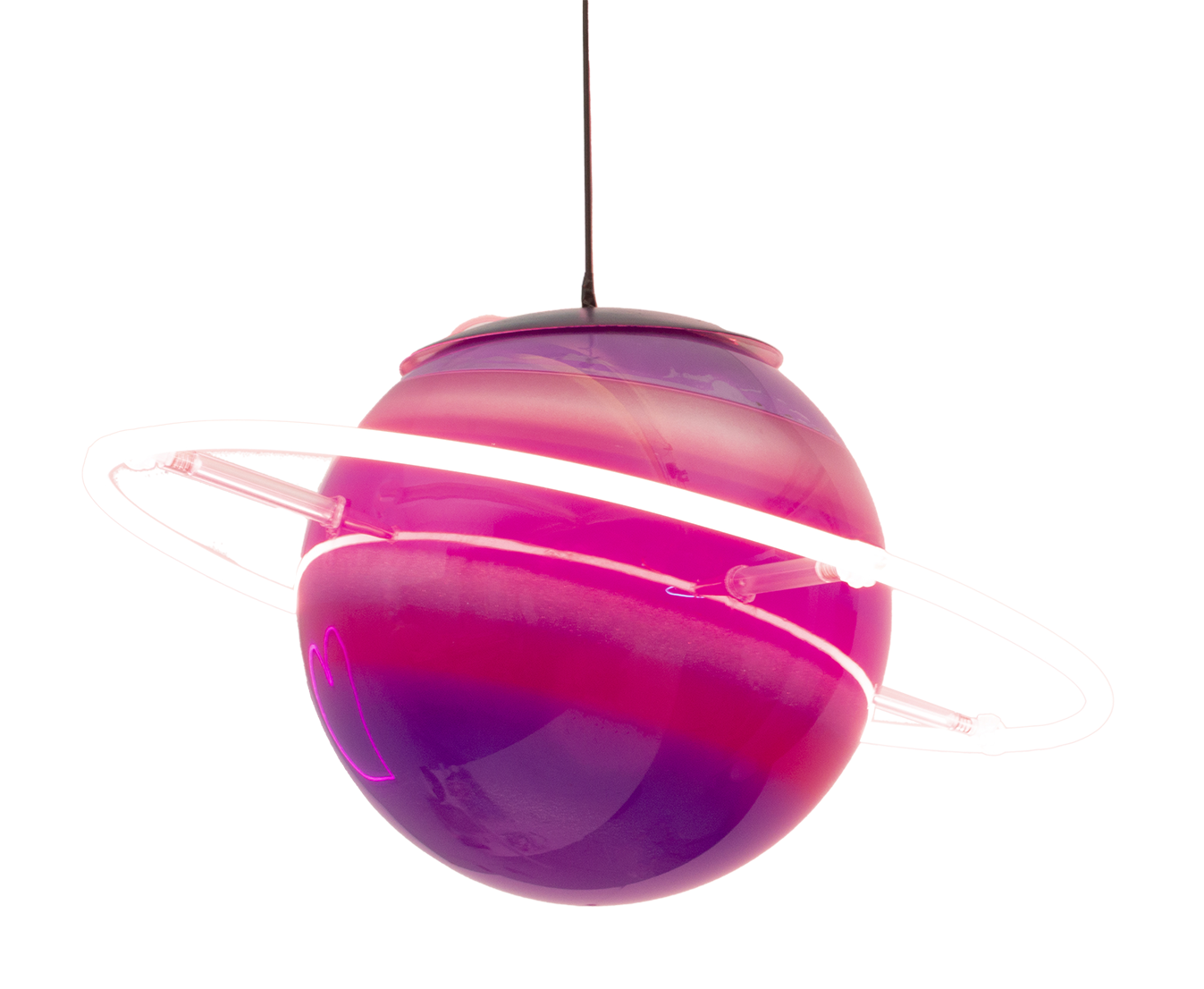 A Residential Centerpiece
We worked closely with one of our favorite interior designers in her personal home,
designing and fabricated a full wowza moment in the curated Casa Alpaca home. Featuring a custom handrawn and hand bent portrait nestled in the sitting alcove of a den. A combination of art, whimsy, and electricity.

Read More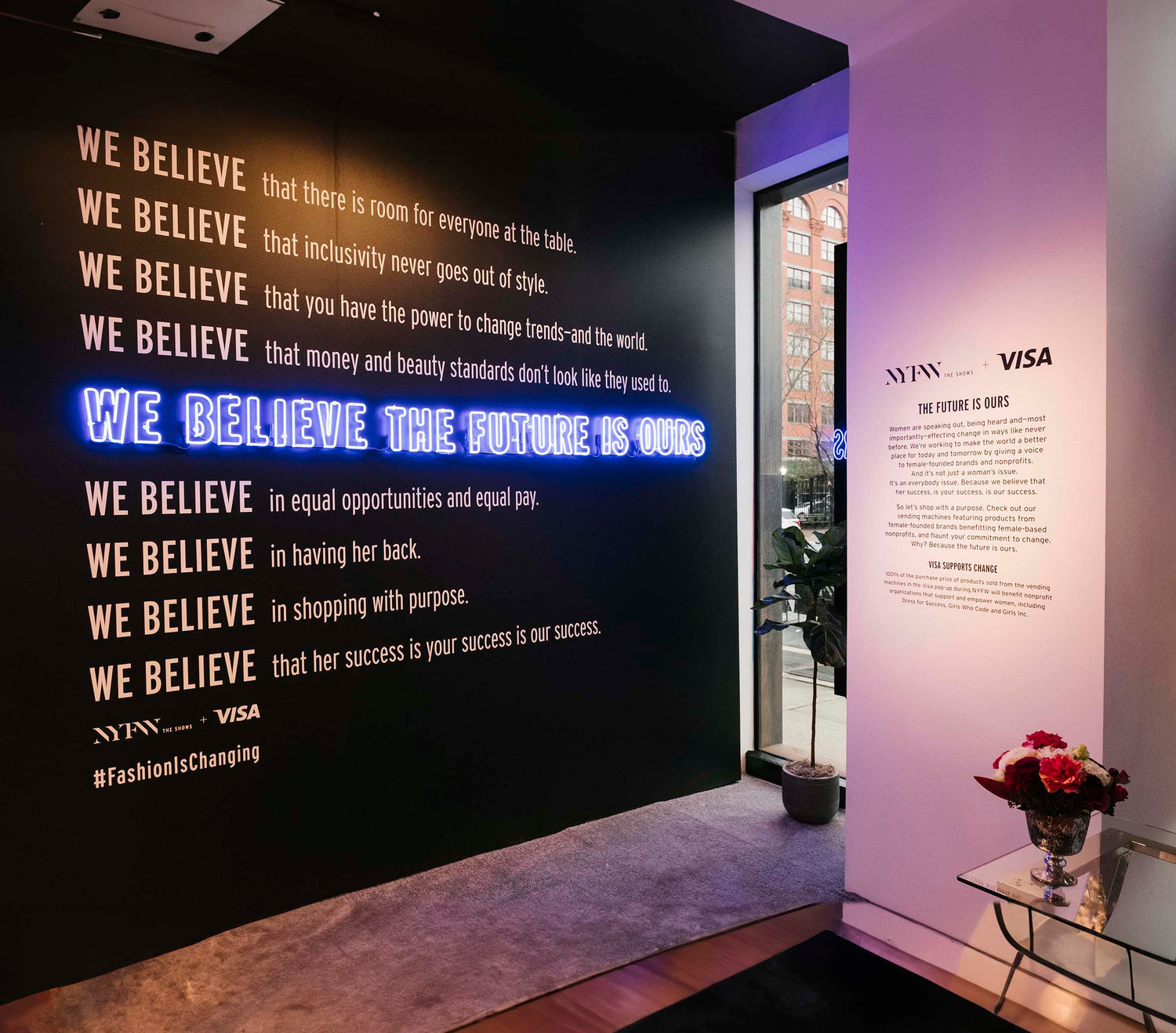 Fashion Week Pop Up
A long standing partnership with NYFW, using multiple artistic mediums, including glass neon and vinyl lettering.

Read More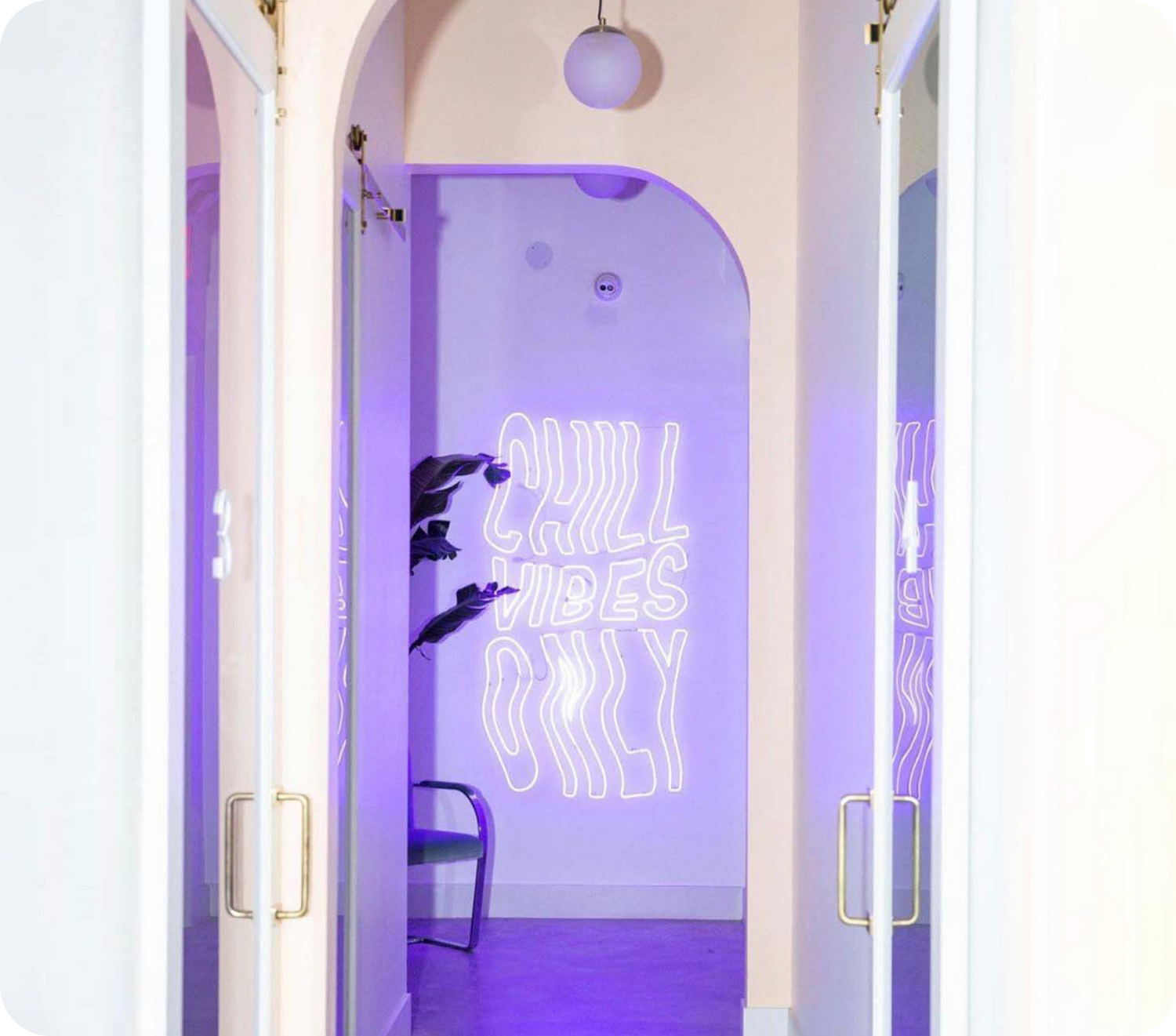 Flagship Store Opening
Nothing says zen and relaxation like a little glo.
We helped founder Cyndi Ramirez breath life into her flagship spa, located in the hart and soul of New York City's Soho neighborhood.

Read More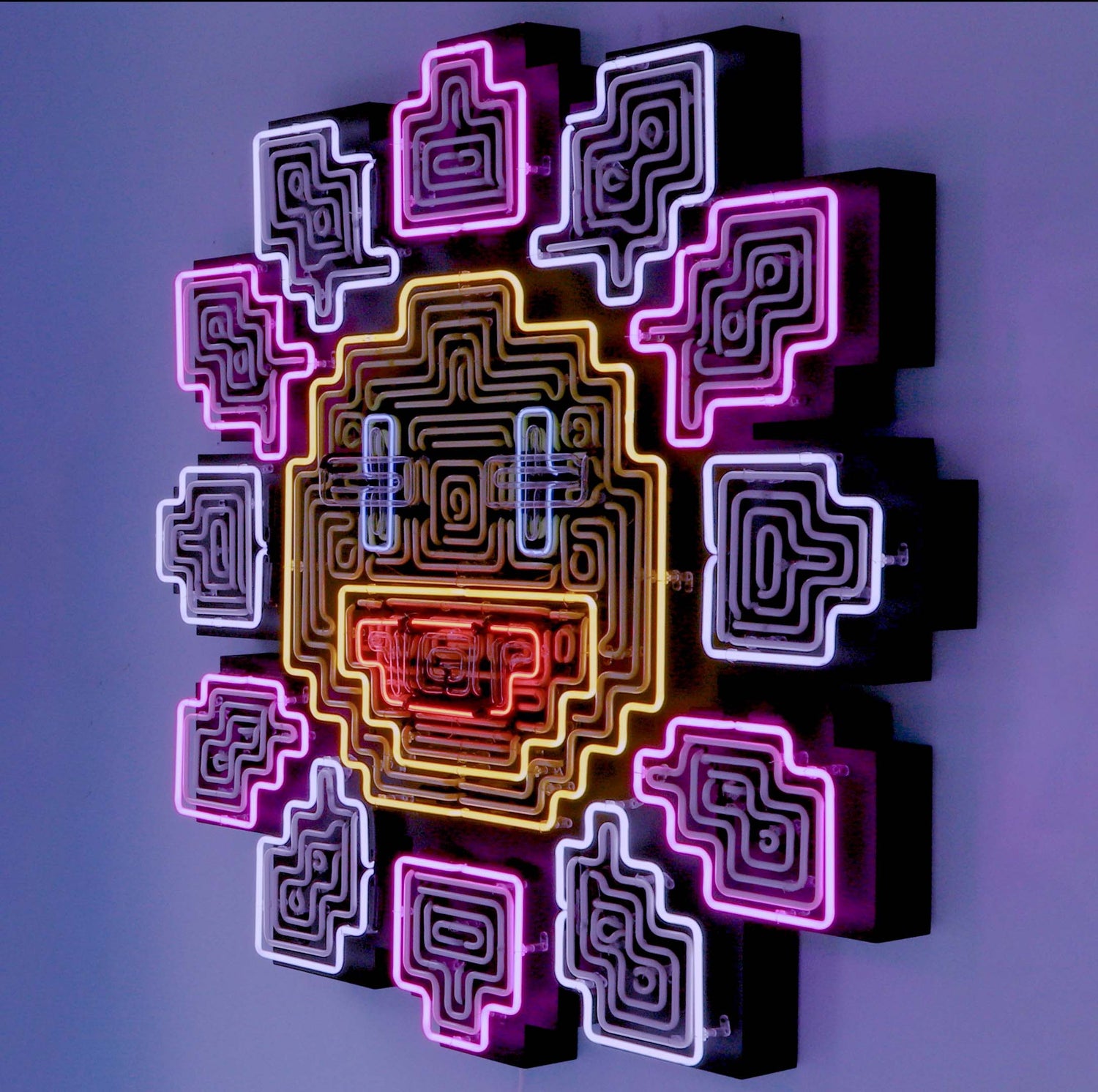 Neon Sculpture for Takashi Murakami
We are continuously honored and amazed to work with one of our heroes, Takashi Murakami.
Murakami's iconic and whimsical flowers have been at the centerpiece of his work for years, and it is nothing short of magical to be able to turn these works into large scale neons around the globe.

Read More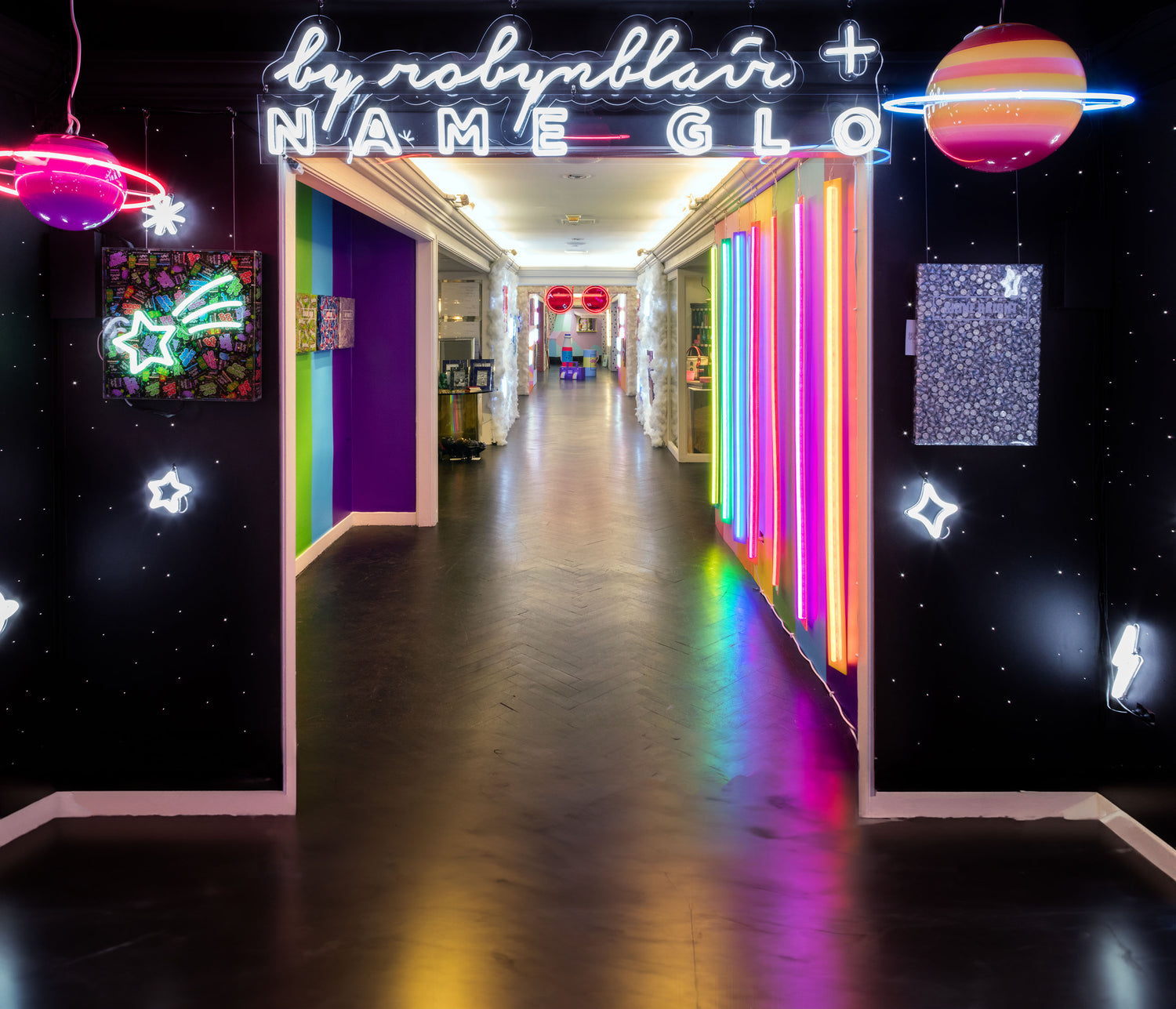 Bergdorf Goodman Artists in Residence
We transformed the 7th floor of the iconic New York City department store into an immersive shopping experience of neon and candy art, alongside our collaborator, by robynblair. Among the five part installation, we created an entire galaxy (filled with planets and cosmic neon stardust), a wild rainbow hallway, a fluffy cloud room, an ice cream truck, and a pair of giant sunglasses.

Read More